In this article, we are discussing two recent issues/bugs. Dehaka will also have his gold price reduced this week.
Dehaka has been out for 2 weeks now, so it's time for the customary gold price reduction! You can currently find Dehaka at 10,000 gold; you can check the rest of this week's sales here.
A couple of days ago, Blizzard requested reports of people choosing a specific Hero and ending up in the game with a different one. They have gathered enough reports for now, but you should know that the issue is currently ongoing. It seems to be linked with people recently purchasing a Skin for the Hero they have chosen.
Spyrian
Update (April 13):
Thank you very much to all those who have taken the time to submit experiences with entering games as a different hero than the one you selected. We're still working hard to implement a fix for this issue, but we've received enough information from players that we no longer need to collect reports. We appreciate your patience as we work to swat this pesky bug, and will let you know as soon as we're ready to roll out a fix.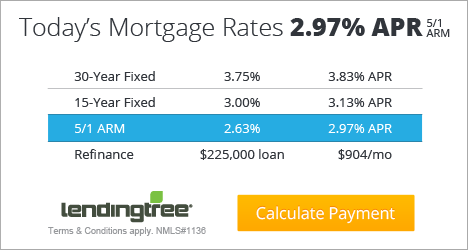 Lastly, some people are still reporting that they haven't received yet their Spring Championship portrait. Blizzard is investigating these reports and you can file yours here.