Atelier Sophie: The Alchemist of the Mysterious Book will be coming to PlayStation 4s and PlayStation Vitas rather soon, so Koei Tecmo has prepared a cavalcade of information on the forthcoming JRPG. There are two new trailers, screenshots, details on new gameplay systems, and pre-order offers.
First, the new gameplay systems. Time is of the essence in Atelier Sophie. Not only can characters get fatigued, but certain materials and missions will only be available during certain times of day or kinds of weather. As an example, a character who spends too long gathering or fighting will run out of Life Points. This will make them weaker in battle, unless they to go Sophie's workshop to rest. Though, pushing yourself may be worth it sometimes, as some materials and missions will only appear in the morning, afternoon, or evening, or perhaps when it's clear or raining.
Atelier Sophie also has three different pre-order offers, all depending on which store you visit to get the game. Here's the list of what's available and where.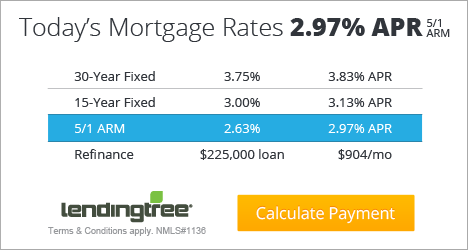 Atelier Sophie: The Alchemist of the Mysterious Book will come to North America on June 7 and Europe on June 10. The PlayStation Vita version will be a digital release, but there will be digital and physical copies of the PlayStation 4 version of the game.