Blizzard has shared an interesting behind the scenes video of the sound behind the newest Azmodunk Skin.
Now that Azmodunk is live, let's have a look behind the scenes! The video shows how the team has recorded various voice samples and mastered them in the studio.
The Building the Nexus Series continues with the Sound of Azmodunk.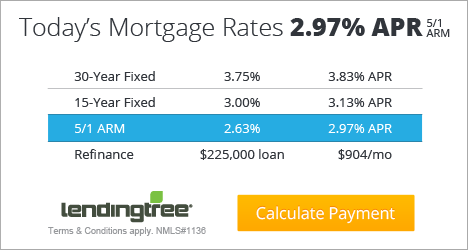 Do you like Azmodunk? If you haven't seen the in-development video refresh your memory.