Nier: Automata is set to be a console exclusive for the PlayStation 4, but its release on PC won't be coming too long after its console counterpart. It has now been revealed that the game will be launching on Steam on March 17th, which is just 10 days after the PS4 release.
If you're wondering whether or not your computer will be able to handle the game, Square Enix also revealed the minimum and recommended PC system requirements for the game. They are the following:
Despite the game not being out yet in most regions, the Japanese version of the game offers full English voice acting and text support. As a result, some outlets who have imported the game have posted some early reviews, and the response has been very positive so far. It sounds like it's going to a welcomed return to form for PlatinumGames, while also being something that is very unique.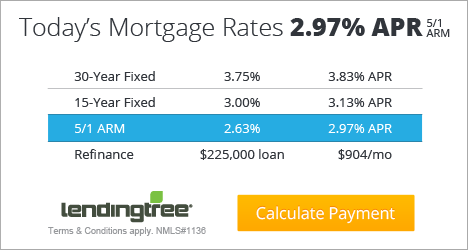 Nier: Automata will launch for PlayStation 4 on March 7th. Square Enix also released nearly 30 minutes of new and uninterrupted gameplay from the game, which you can check out below.