If you've been meaning to give Ubisoft's The Division a shot then you'll soon have a way to do so for free, as the developer has announced that a free trial version of the game is about to launch. It will be available to download for Xbox One and PC gamers on February 28th, whereas PlayStation 4 gamers will have to wait until March 8th.
As for how the trial works, it actually gives you full access to all areas of the game. However, your character is capped at level 8, and once you've accumulated 6 hours of gameplay time the trial will come to an end. As always, if you decide to purchase the full game after giving the trial a go then all of your progress from the trial will be carried over to the full game.
The Last Stand DLC adds the new Dark Zone North area to the game, which is accompanied by the new PvP mode called Last Stand. Teams of eight will face off against each other in the Dark Zone, which has full matchmaking support.
Update 1.6 is very large and addresses several different aspects of the game, such as the Northern Front, Containment events, Dark Zone leaderbords and a lot more. The following are the complete patch notes:
For example: Hungry Hog now comes with the Glutton talent. When an enemy is killed, damage dealt to targets is then increased by 20% until the weapon stops firing.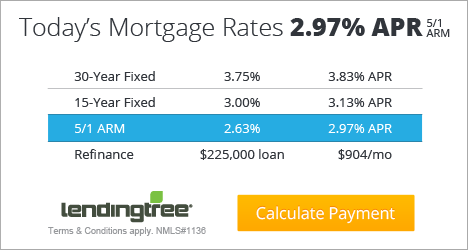 The Division's 1.6 update and the Last Stand DLC will go live across all platforms tomorrow. The game is available for PlayStation 4, Xbox One and PC.