We are now being rationed on a steady two cards per day. This article covers Deathwing-Dragonlord and Embrace the Shadow. The total number of revealed cards has now reached sixty one. Blizzard have announced a live stream on April 21, and it seems likely we will get a mass reveal on that date.
Deathwing, Dragonlord is another interesting large minion. A 12/12 for 10 with an upside is definitely a minion to be taken seriously. With the playable large minions we have already seen, and an apparent slowdown in the meta, it is a card that will need serious testing. There seems to be a fair amount of synergy developing for 10-cost minions, with cards such as , and it seems increasingly likely that a large minion deck will be an archetype worthy of investigation.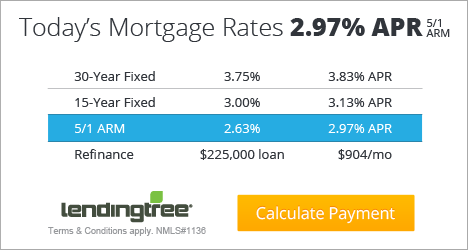 Embrace the Shadow is a build-around card. While it is possible that there are ways to turn it into a win condition, it seems likely that a card that has almost zero stand alone value will lead to decks not being consistent enough to support it.Thistle Tea and Twilight Summoner .Wisps of the Old Gods and Soggoth the Slitherer .Cho'Gall and Possessed Villager .Yogg-Saron and Spreading Madness, plus lore .Blood Warriors and Call of the Wild .Hammer of Twilight, Mire Keeper, Blood of The Ancient One .Thing From Below, Master of Evolution, and Vilefin Inquisitor .The Entourage of Y'Shaarj: .