Blizzard has released yet another short video showcasing the Azmodunk Skin that was made available in the Shop yesterday. There is also a new 2016 Heroes of the Dorm Bundle.
As we've said elsewhere, Real Dream Team from Arizona State University were the big winners of this year's Heroes of the Dorm competition. I noticed that there's a new Bundle containing the Heroes they used in the grand finals.
Azmodunk has also landed in the Nexus! A new video featuring this amazing Legendary Skin has been released: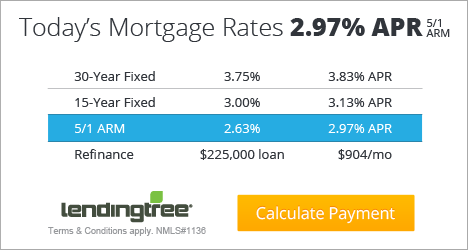 A lot of people that participated in the bracket challenge didn't receive the Skin for free, because they didn't notice that their country wasn't eligible according to the rules. Some people also claim that you need to have an NA account as well, but this hasn't been confirmed. You can follow the relevant discussion on Reddit.