Some very important Theorycraft on 2.4.1 Solo mechanics.
Consider this a PSA for those who have not heard the news on the changes coming to the in Season 6 and beyond. Currently there are a few pieces that tend to find homes on the Followers of Sanctuary.  and  come to mind. Of course there is the long standing  and  combo for damage reduction. 
Incoming with Patch 2.4.1, there will be some subtle changes coming to the  which will surely cement it's place on Eirena or Cormac or Lyndon. The line that changes everything for this little ring is right in the 2.4.1 Patch notes: 
This small change can now give you up to 85% multiplicative (if you are unsure of what that means, please click the link for the simple explanation) damage increases at all times! That is an utterly earth-moving change to the way solo players experience the game.
There is an excellent thread on Battle.net that outlines the math behind this magnificient mechanic, started by theorycraft extraordinaire Davlok. The thread can be found here, and outlines how the whole thing will work in terms of numbers.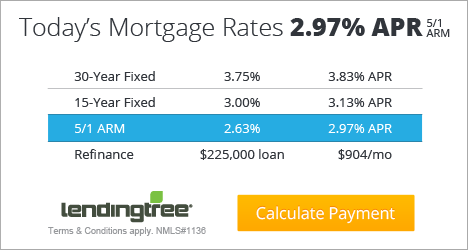 Until the patch drops (soon!) start setting those rings aside, and hit the comment box below with your thoughts!