Following our report on Naventic releasing Erho, as well as Srey and bigepmct leaving TempoStorm and Team Blaze respectively, here's an update on the rosters of some of the biggest Heroes of the Storm competitive teams.
It seems that a player swap happened between the three aforementioned teams. First of all, Sammuel "bigempct" Hua left Team Blaze after receiving an appealing proposal by Naventic. Bigempct will replace the recently released Erho.
On the other hand, Aaron "Erho" Kappes was picked up by TempoStorm. Erho aknowledged that his behaviour was the main issue for his release from Naventic and he promised that he will watch his attitude in the future, especially now that he's part of TempoStorm. TempoStorm also grabbed Thomas "Tomster" Maguire from Gust or Bust (formerly King of Blades Alpha). Here's the official video announcement for TempoStorm's new Heroes of the Storm roster:
Erho and Tomster replace the empty spots that Quinn "Srey" Fischer and Josh "So1dier" Miller had left. It's unsure what the latter two players are planning for their future.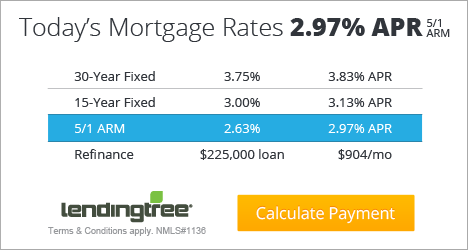 The US Summer Regionals qualifiers are approaching, so we wish all these NA teams the best of luck!