Compile Heart recently revealed Cyber Dimension Online as the latest of the Neptunia series, and this week's issue of Dengeki PlayStation provides us with more information on the upcoming title. [Thanks, Hachima.]
This time around, the game's producer is Naoko Mizuno, and it'll take place in a brand new world, where you'll see Neptune and her friends in a different appearance than what you might be used to.
The looks of our main characters are designed by Tsunako, and they're said to perfectly fit the world setting:
Here are some notes from executive producer Norhisa Kochiwa, designer Tsunako, and producer Mizuno: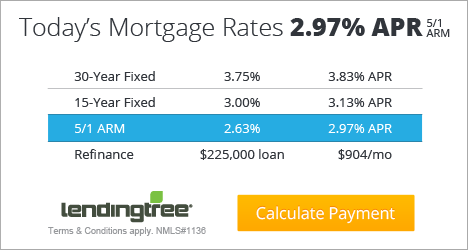 A platform for Cyber Dimension Online has yet to be announced.