Gold Series Spring decided the eight team members for China in the upcoming China vs Europe match, as well as the first representative for China at BlizzCon 2016. After three weeks of competition, the winner of the event was Team Celestial's Breath. The format for all stages was best of five Conquest with a ban.
The Gold Series Spring Championships was the first qualifier for China for BlizzCon 2016. The system works differently in China to the other major regions. The top 24 players from the 2015 Grand Finals automatically qualified and were joined by 8 qualifiers.The gruelling event began with groups of four playing double elimination until two players remained. There was then a double elimination top 16 to find the quarter finalists. After that point, the event became single elimination. Players could change decks between each stage of the event.The semi finals both played out in a similar fashion. In the first semi final, Breath's control orientated lineup of Patron Warrior, RenoLock, Priest and Freeze Mage outlasted LoveCX's aggressive Tempo Mage, Patron Warrior, ZooLock and Druid, to claim a tense 3-2 victory. Breath's Warlock was banned, but his strategy for the top eight was to ban Druid and then play control from that point. It was exactly the same strategy and 3-2 scoreline that he had used to defeat Lovelychook in the Quarter final.In the other half of the draw, Nightwalk was using the same strategy. His lineup of Priest, Control Warrior, Murloc Paladin, and RenoLock took down 3-1 wins against both Pegy and ZhangBo. In both matches he banned Druid.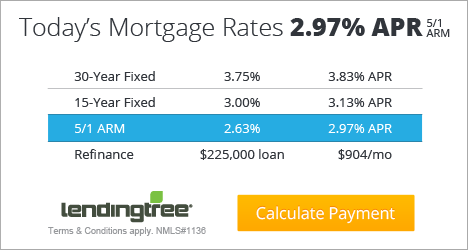 It seemed that Nightwalk was going to have the best of the final. Firstly he won the battle of the bans. He banned Freeze Mage and Breath banned Control Warrior, which is the natural counter to Freeze Mage. Nightwalk then won the RenoLock mirror after winning a 25% roll on a dubious looking play. In Game Two, Nightwalk appeared to be flustered after he played  on his opponent's  when he himself had  in play. After Finley's power did not change, Nightwalk hovered over both cards multiple times and looked to be trying to call an admin. Fortunately for him though, Breath also seemed to lose concentration during the incident and missed two damage through an ordering error. The two damage would have got him a win later in the game, but instead Nightwalk took a 2-0 lead.However Breath regained his composure to grind out a reverse sweep with RenoLock, Priest, and Patron in that order to shut out Nightwalk's Priest and to secure his BlizzCon place.Throughout the top sixteen stage, Breath had seemed to be under pressure and played too quickly, often causing himself to make mistakes. However, he managed to slow himself down for the top eight, and this was a big factor in his victory. He is well known on the Chinese scene, having been MVP in Team Story , and he will be in with a chance at the main event later in the year.VODs of the event are available on Tempo Storm's channel.