Hello Games has released update version number 1.07 for No Man's Sky on PS4. The developer has updated its patch notes on Steam so we can see what's different.
Hello Games edited the patch notes for No Man's Sky a few hours ago. These could be some of the changes that have been made recently. The patch notes can be seen below.

Objectives and stuck without Hyper-drive Issues
Getting Stuck in the world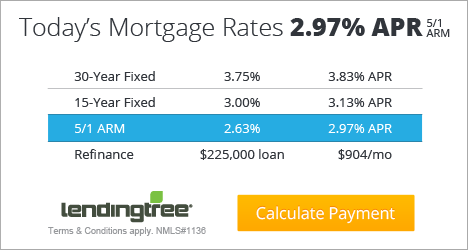 The new patch for No Man's Sky clocks it at over 600MB on PS4. These changes should make the gameplay experience much better than before.