In this brave new digital world games no longer just have release dates, they also have release times. These are the exact times that digital copies of the game will be unlocked for play, with most players having already downloaded the game's massive files. Late tonight or early tomorrow morning depending on how you look at it, will be the release date of Deus Ex: Mankind Divided, and now we have the exact release times for those who have prepared in advance.
The Deus Ex: Mankind Divided release times will be different depending on region and platform, so here are all the details.
PC looks to be releasing the earliest around the world, with some on PS4 and Xbox One experiencing delays for their individual timezone. Xbox One takes second place though, with North America launching at the earliest time possible, matching the worldwide release time on PC.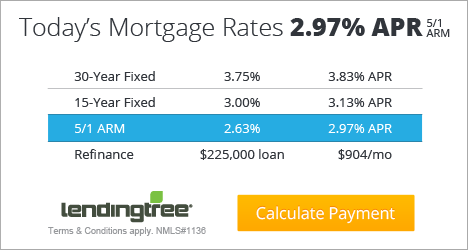 While you wait, be sure to check out our review of Deus Ex: Mankind Divided. We quite liked the game, saying "The complex and engrossing world of Deus Ex: Mankind Divided is one that sinks its teeth into you right from the beginning, and as you journey through it you never want it to let go. We had to wait awhile for it to finally arrive, but our patience was rewarded with a definite game of the year contender."