The English voice cast for Final Final Fantasy 15 has finally been revealed, which has been done through the release of a new video showing many of them in action. The video is over six minutes long and gives us a snippet of who plays who, as well as their interpretations of the characters.
The voice cast many not contain actors that would immediately ring a bell for many people, but they have been involved in some big games. The following is the English voice cast and the games they are most known from: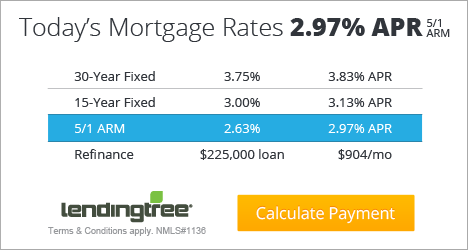 Final Fantasy 15 will launch for PlayStation 4 and Xbox One on November 29th. Check out the voice cast video below.