While we knew that Deus Ex: Mankind Divided would be getting a season pass, today Square Enix and Eidos Montreal have indulged the details. The season pass will cost $29.99 and is set to launch right alongside the game's release tomorrow.
As for what the season pass contains, buyers will be getting two new story missions and several in-game items. The following is the entire season pass: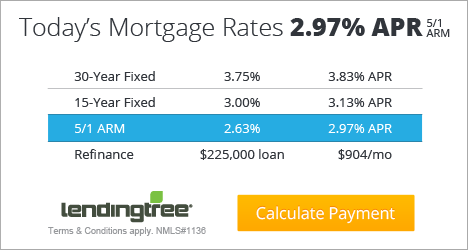 Deus Ex: Mankind Divided will launch for PlayStation 4, Xbox One and PC on August 23rd.