A brand new venture of Blizzard has just been announced! The World of Warcraft: Traveler Series will be a book series aimed at younger fans of the game.
These books are going to follow the story of a child adventuring through the world of Azeroth, experiencing the grandiose aspects of our favourite places, but presenting it through the eyes of a child. You can check out the announcement trailer below:
The Blizzard team have employed Greg Weisman to write the project, as well as full-page illustrations by the artist at Blizzard, Samwise Didier. You can also find cover art being done by another artist at Blizzard, Stephane Belin.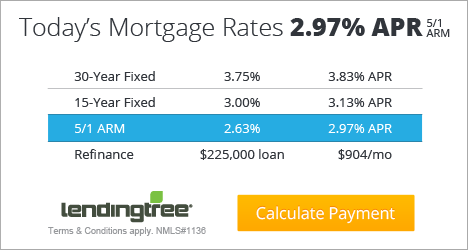 You can check out the Blizzard post and full press release for more details.