Sony has now revealed all of the games its bringing to Gamescom 2016. Aside from normal games, a lot of PlayStation VR titles will be on display.
The German PlayStation Blog revealed the full lineup of video games that Sony is bringing to Gamescom 2016. You can see all of them below.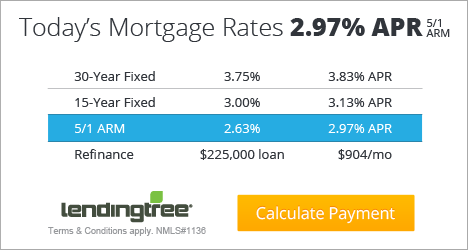 As you can see, there's no shortage of games that you can play at Gamescom 2016. This is just a list of games by Sony. The whole event will have loads more games from several other publishers.