The PLAY Expo in Manchester this year will be huge for Tomb Raider fans. The event will celebrate the game's legacy via a 20th Anniversary panel.
Announced via a press release, the PLAY Expo in Manchester England will invite many former and current developers of the famous franchise. Fans will be able to attend a Q&A panel where the developers will share their stories. Guests confirmed so far are listed below.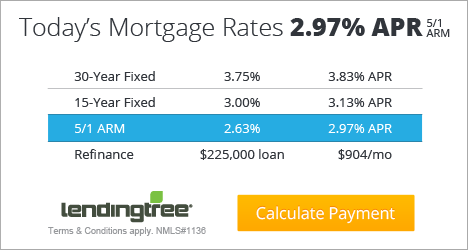 The confirmed list of names is not complete so more developers/actors/models could also appear. This is a great panel to attend for all fans of the franchise.