Rocket League has gotten a bunch of updates since its launch last year that have added some cool new twists into how the game is played, but the one that is on the horizon is set to be one of the biggest ones yet. At the end of the Rocket League championship in California that happened recently, developer Psyonix revealed that a new mode would be coming to the game next month that adds lots of crazy power-ups.
The mode in question is called Rumble Mode, which is set to launch in all versions of the game next month and adds 11 power-ups to the game. This mode will be playable in its own playlist and will cause the already hectic Rocket League matches to get even more hectic, and you can check out the complete list of power-ups and what they do below.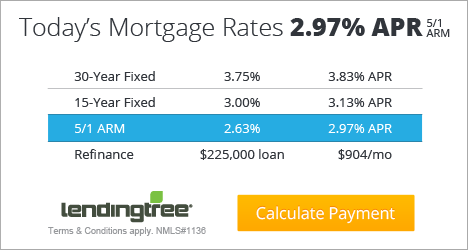 An official release date for the launch of this new mode has not been revealed, though you can check out a trailer showing off some of the incoming insanity below.