The full WWE 2K17 soundtrack has been revealed and Sean "Puff Daddy" Combs is responsible for choosing the songs in the game.
The full soundtrack for WWE 2K17 was revealed by an exclusive report from Billboard. Mr Combs (who has lots of names) says he's a huge WWE fan and chose songs that fit the high energy of sports-entertainment. Some old acts and new faces are part of the soundtrack. The full tracklist can be seen below.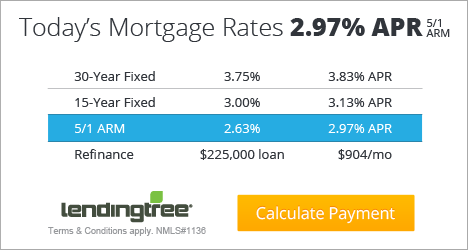 As you can see from the list provided above, there is a mix of genres in there. Mr Combs will be hosting Monday Night Raw later today so he might plug his involvement in WWE 2K17 during the show.