A new update for Pokemon Go has been released on both Android and iOS devices. The patch notes are exactly the same and some big changes have been made.
The official Facebook page posted the patch notes. One controversial move is that they removed the footprints guide that indicated how close Pokemon are to you. Full notes provided below.
Quite a few people are upset over the removal of the footprints. They weren't accurate all of the time, but it was helpful in knowing how close some Pokemon were. Now you have to fully guess the locations of the Pokemon in your area.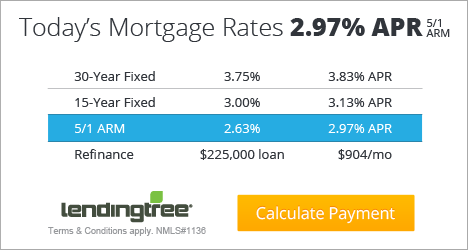 The update itself was only 30MB on Android. It's likely the update for Pokemon Go is around the same size on iOS. Do you approve of the changes that have been made today for the game?