A Bundle especially dedicated to MVP Black, the winners of the 2016 Spring Global Championship, is available in the Shop. As far as the Azmodunk Bundle is concerned, it will be released next week.
MVP Black were the winners of the 2016 Spring Global Championship and a special Bundle, containing the Heroes the Korean Team used in the grand final, was introduced in the Shop this week. The Bundle contains the following Heroes and Skins at a -50% discount. It will be available until April 12th.
At the same date (April 12th), the Azmodunk Skin will be released. A webpage dedicated to this Legendary Skin was also launched. It contains some additional information about the Azmodunk Bundle: apart from the Skin itself, it will also have an exclusive portrait and two mounts - the banner and the flaming sneakers.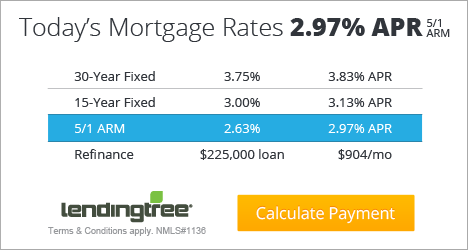 Remember that you can get the Azmodunk Skin for free, if you physically attend the finals of Heroes of the Dorm 2016 or if you place in the top 500 winners of the Bracket Challenge.