We are getting a repeat Tavern Brawl this week. This is the third time that Too Many Portals will be awaiting us in the Tavern.
This week's Tavern Brawl is pretty simple and quite RNG-heavy as usual. You pick your class and your deck is filled with 23 Unstable Portals and 7 randomly selected class spells. The rest is up to how lucky you can get.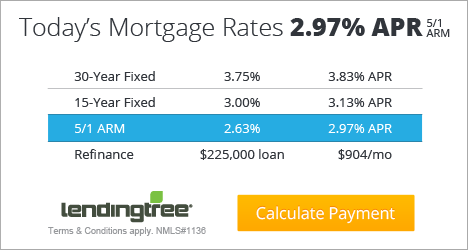 Too Many Portals will be available from today until Monday 11th of April. Best of luck to everyone!