Summer can be kind of dull for video game players. Luckily we still get fresh sets of free games from both Microsoft and Sony as part of the Xbox Live Games with Gold and PlayStation Plus Instant Game Collection programs. As usual, with the start of a new month, we've put together both offerings and will face them off against each other to decide which service offered players a better value this month. So, here's PlayStation Plus vs. Xbox Live Games with Gold for July 2016.
Saint's Row: Gat Out of Hell for PS4 – 64%
Call of Juarez: Bound in Blood for PS3 – 78%
Wow, what an interesting month for these two services. Both PlayStation Plus and Xbox Live Games with Gold came out with some brand new launch games, giving players access tot hem for free right when they released. Very interesting stuff, even if the games don't turn out to be all-time classics or anything.
Overall this was still a lackluster month though, with not a lot of extremely interesting titles. The new stuff is great, but it's still an unknown for most, and the older games were a mixture of disappointing releases, and decent, but old games.
In terms of the new stuff, Furi and The Banner Saga 2 look like pretty fantastic entries, with Tumblestone looking like a fun puzzler. For the older titles, Fat Princess is a nice addition, but so is Rainbow Six Vegas 2. Overall I almost feel like this is a tie, but in the end I've gotta pick a winner and that would be Xbox Live Games with Gold.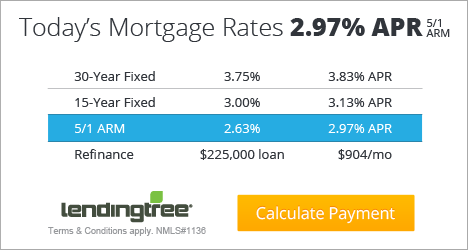 Sure, you get more games from PS Plus, but two brand new launch games for free is great, and with The Banner Saga 2 being a sequel to a very well regarded title, it's probably the best overall entry out of all of them. I was tempted by Saints Row, but Gat out of Hell really didn't live up to the series pedigree, so Xbox Live Games with Gold squeaks out a victory from me.