Weekly Sales for next week are up and with it, here is a weekly round-up of all interesting happenings from all around the Nexus.
The following items will be on sale next week:
In addition to next week's sales, we've also got some mounts returning and being removed from the shop.
The following mounts will be removed and will return at a later time.
The following mounts are being re-added to the in-game shop.
The Heroes of the Storm Spring Championship in Seoul is officially underway. Twelve of the best teams in the world vie for supremacy and a share in the $500,000 USD prize pool. Click on the Source link to find out more information.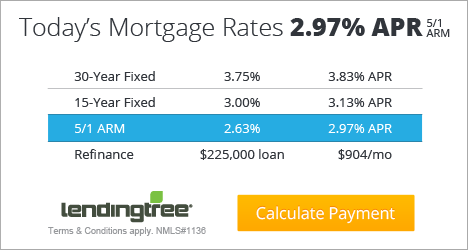 Tracer from Overwatch is confirmed to join the Nexus, finally we will see some gameplay footage on Saturday! Until then we've at least got some screenshots!
Let's have a look at some of the planned Hero overhauls and reworks:
Zealot Charge will be added to his baseline.
BlizzCooper
We're planning to add a weaker version of Zealot Charge (reduced range) to Artanis baseline in the near future. We agree with the community that he really comes online once he can pick up this talent at level 16.
A user on reddit asked which Heroes are likely to receive reworks in the nearest future. We know that Arthas and Anub'arak are being worked on.
BlizzAZJackson
Right now we're looking at Arthas and Anub'arak. They're both some of our older heroes, and their talents could use a bit of sprucing up to keep up with our new design and talent philosophies.