Tracer is the first Overwatch Hero to join the Nexus later this month. In addition this week's Free-to-Play Hero Rotation features Xul!
Tracer is a highly-mobile Assassin with a quite unique set of abilities. As the first Hero ever, she can attack while moving and has a single Heroic Ability, which can be upgraded in three different ways.
Tracer will be rewarded starting April 19, 2016 as a promotion item to anyone who pre-purchases Overwatch: Origins Edition for PC. She will be then added to the in-game shop starting April 26, 2016.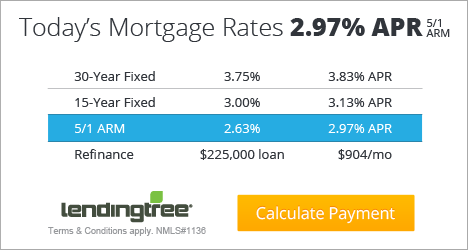 The following Heroes have been selected in this week's rotation and for the first time, we've got Xul!