The third map pack for Call of Duty: Black Ops 3 is set to arrive on July 12th.  Following a familiar structure to previous map packs, Descent will feature four new multiplayer maps, including Cryogen, Berserk, Rumble, and Empire.  Zombies fans will also be getting a new map, and things just keep getting weirder in "Gorod Krovi" — an alternate war-torn Stalingrad.
Descriptions of the four multiplayer maps can be found below.  Empire is a re-imagining of the map Raid from Black Ops 2.
As for zombies, Gorod Krovi thrusts players to an alternate universe of Nikolai's motherland, the 1940s Soviet Union, in the next highly-anticipated chapter of the Origins Zombies saga, Gorod Krovi. Players face-off against a swarm of mechanized zombie infantry and dodge hell-fire from aerial dragon assaults, all in the middle of a raging battle within the remnants of Stalingrad. Gorod Krovi delivers the most exciting Zombies experience yet, filled with horrifying new enemies, exciting new gameplay mechanics and an epic set of Zombie annihilating weapons.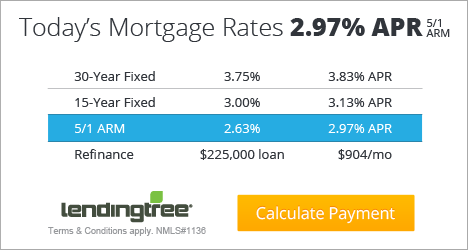 The July 12th release date pertains to only the PlayStation 4 version of map pack 3.  Xbox and PC players will get the DLC approximately one month later.