Several more cards have been released since our last update. In this article, we cover Blood Warriors and Call of the Wild. This brings the total number of revealed cards to fifty one. We will have a further update later in the day.
Blood Warriors is a fascinating card, and a very difficult one to theorycraft without testing. On the face of it, it should synergise well with the Warrior mechanic of doing damage to everything on the board. Against that however, is the fact that it does nothing at all on its own. You also have to find time to play the minions that you get from the card, and so it is pretty slow. The closest card we have that can give us any clues as to the strenght of Blood Warriors is . Echo sees play in decks with , and also in some more fringe, grindy decks. Those definitely create a precident for such a card being playable in Standard and there is every chance Blood Warriors sees Standard play. Whether it turns out to be better in a  variant, or in a control deck, time will tell.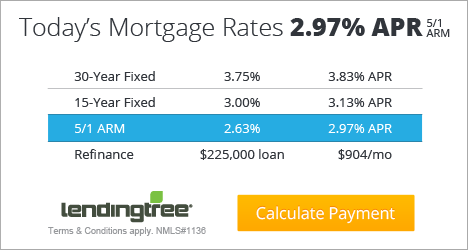 Assuming that  doesn't get nerfed, Call of the Wild will provide great value for eight mana. The problem on the face of it, is that by turn eight most Hunter decks look to be trying to already finishing off the game. That means that Call of the Wild will have to be either be a very top of the curve closing card, or a value card in a more controlling archetype. There is the chance that although being great value, it does not find a home in a deck.Blizzard have confirmed that the companions will be summoned in alphabetical order.Hammer of Twilight, Mire Keeper, Blood of The Ancient One .Thing From Below, Master of Evolution, and Vilefin Inquisitor .The Entourage of Y'Shaarj: .Steward of Darkshire, Cabalist's Tome, and Skeram Cultist: .Mark of Y'Shaarj, Shadow Word: Horror, and Scaled Nightmare: .Ragnaros Lightlord, Mukla Tyrant of the Vale, and Cult Apothecary: .Boogeymonster, Renounce Darkness, Xaril, Infest: .