Are you ready for this year's biggest convention for all of our favourite Blizzard gaming titles? BlizzCon 2016 is seven months away!
We already had some clues and suspicions that BlizzCon 2016 would be taking place during these days, but today it was officially confirmed that indeed the convention will be happening on November 4th-5th. The website for this year's BlizzCon is also live.
The dates to buy tickets for BlizzCon 2016 are April 20th and 23rd. The tickets will cost $199 USD and will be distributed by Universe. If you are planning on attending, don't forget to read the ticket purchasing guide.
Apart from the various attractions and panels, Esports World Competitions for all four of Blizzard's current gaming titles will take place during BlizzCon 2016. These include the 2016 Starcraft II Global Finals, Hearthstone World Championship, World of Warcraft Arena World Championship and Heroes of the Storm Fall Championship.
It's interesting that Heroes of the Storm will have different champions for each season, while the issue of how the world champions will be determined is raised. It also doesn't look like there will be an Overwatch eSports event during BlizzCon 2016, even though the game has a flourishing competitive scene. It is not that strange, though, since the game will be live for less than half a year by November.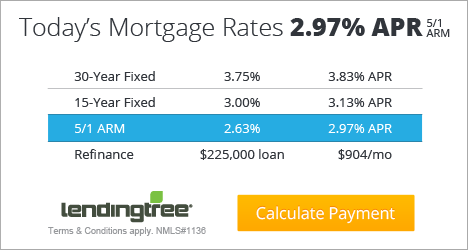 At any case, we are eagerly awaiting for this year's BlizzCon! Good luck to anyone trying to get a ticket!