The flood of April Fool's cards across the internet has subsided, and we can now bring you entirely up to date with the three real cards that survived into the weekend. Two of the new cards look to bring Midrange Shaman into play as a serious option. The total number of revealed cards is now forty five.
Thing from Below looks to be a very powerful card. The stat line is reasonable, and the cost reduction means that on late game turns you will be able to play this card and another threat on the same turn. If it comes down ahead of curve it will potentially be a real nuisance to the opponent. The reduction obviously works with the Hero Power, but also works with cards that summon totems such as  as well as . Expect this card to be a staple in many decks as people begin to form the new meta. 
Master of Evolution has the same stats as , which is pretty much the staple Vanilla card. At a glance, the upside seems to be pretty spectacular. While upgrading by 1 mana isn't actually that great because you don't get value from Battlecry, the card can also effectively heal injured minions. Combined with Thing from Below, it is another card that we're likely to see a lot of in the coming weeks as people try to establish the value of the Battlecry.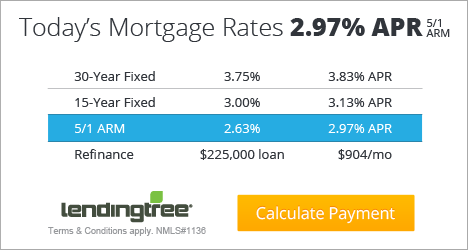 Blizzard have stated more than once that they like to have cards that players can build around, even if those cards are not particularly powerful. Vilefin Inquisitor appears to fit that description. While there is always a chance that the ability will become more relevant in the future, it seems unlikely to be fast enough with what we know. A 1/3 for 1 mana is an okay deal though, so the card will definitely need testing before ruling it out entirely. The Battlecry might be a red herring that distracts us from this being a well statted 1-drop Murloc.The Entourage of Y'Shaarj: .Steward of Darkshire, Cabalist's Tome, and Skeram Cultist: .Mark of Y'Shaarj, Shadow Word: Horror, and Scaled Nightmare: .Ragnaros Lightlord, Mukla Tyrant of the Vale, and Cult Apothecary: .Boogeymonster, Renounce Darkness, Xaril, Infest: .Undercity Huckster, Tentacles for Arms, Spawn of N'Zoth: .N'Zoth the Corrupter, and lore: .