This year's Heroes of the Storm Spring Global Championship took place this weekend at Seoul, South Korea. Who were the winners: world champions Cloud 9, Europe's strongest team Dignitas or the unstoppable MVP Black?
The Spring Global Championship was the first important test of 2016 for the best Heroes of the Storm teams in the world. Ultimately, it was home team MVP Black who took the crown with no defeats! They are currently on a 22-win streak and they have proven once again why they are considered the best team in the world.
The semi-finals and finals were an... Asian business, since all European and American teams got beaten off at the group stage, giving the chance to Chinese and South Korean teams to battle it out for the $150,000 of the first place. The runner-ups were EDward Gaming, who also played really well and won $75,000 dollars. The third and fourth places were taken by Team No Limit and eStar Gaming.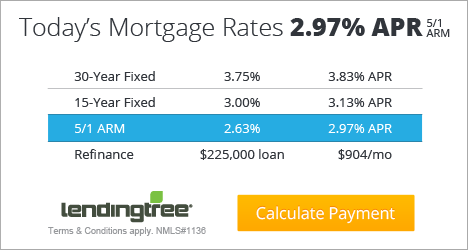 The VODs will be available soon. Bear in mind that a new special Bundle will be added tomorrow, which will contain all Heroes and Skins used by the winners MVP Black during the Spring Global Championship at a -50% discount. More information about this can be found here.