Unsure of what's going on in April in World of Warcraft? Here's our survival guide for this month!
Most of this month's action happened at its very beginning with the various April Fool's jokes by Blizzard. The Legion patch notes was by far the most popular one, while you can vote for your favourite one in this poll until April 11.
Since there are no major world events in April (apart from Noblegarden, which ended on Monday), make sure you make the most out of this month by participating in the weekly events. Here they are:
6th-11th April: The Pet Battle Bonus Event started today and we will have an article about it very soon! During this event, battle pet experience is increased by 200%.
13th-18th April: Arguably, Cataclysm was the expansion with the most challenging dungeons ever. Remember a time when dungeons were actually hard with the Cataclysm Timewalking Event!
20th-25th April: As usual, at least one week per month the Apexis Crystal Bonus Event is up.
27th April - 2nd May: The last event of this month, which carries on for two days in May, is the Arena Skirmishes Bonus Event.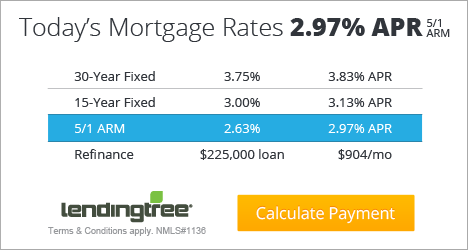 Darkmoon Faire is currently underway and it will run until the 9th of April. If you haven't grabbed any of the pets, mounts or achievements yet, the time to do it is right now!
Don't forget to check out our guide for Darkmoon Faire.
Like we've said, April is a quiet month and doesn't feature any major world events. As an alternative, you can try your luck in the weekly Stranglethorn Fishing competition that happens every Sunday.
The competition can get pretty hectic, especially if you are in a high population server. However, there are a few tips and tricks that can help you make it through:
Speaking of the rewards/prizes, here they are:
1st Place: You can choose between , , , and .
2nd Place: You can choose between or 
3rd Place: You will merely get a as a reward.
Lastly, there are various interesting streaming community events and podcasts this month. If you want to learn more about them, head over to the official site for an overview of everything WoW-related happening in April.