Warcraft's Tumblr has released eight posters featuring eight key heroes of the movie... And they all look amazing!
These posters feature Blackhand, Lady Taria, Orgrim Doomhammer, King Llane, Anduin, Gul'dan, Garona and Durotan. Apart from Anduin and somewhat Durotan, the rest of them feature new poses for the character they are respectively portraying. Here they are: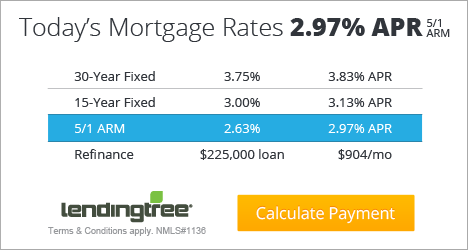 The posters also had captions. Head over to Warcraft's Tumblr to read them, while you can also see other related images, posters and gifs.