Once again, roster changes are happening in the West, this time for two of the biggest North American Heroes of the Storm teams. Erho and Srey are free agents... for now!
The rumours that Aaron "Erho" Kappes is no longer part of Naventic first surfaced on Reddit yesterday. Naventic confirmed later with an official statement that they had indeed released him. The word on Reddit is that it was mostly an attitude issue. However, Naventic may have felt that they needed a roster change after their recent somewhat disappointing performance in the Spring Global Championship.
TempoStorm also lost two key players in less than a week. On the 1st of April, the team announced that Josh "So1dier" Miller would be stepping down from competitive play; unfortunately it was no joke. Yesterday, around the same time when the rumours about Erho appeared, Quinn "Srey" Fisher announced on Twitter that he's a free agent. A lot of people on Reddit seem to believe that Srey will replace Erho in Naventic; Srey will reveal more details later today.
We have no idea what all of these players are planning to do in the future, but we wish them the best of luck nonetheless. Perhaps one of them will soon be part of Team Blaze? Sammuel "bigempct" Hua posted the following cryptic tweet.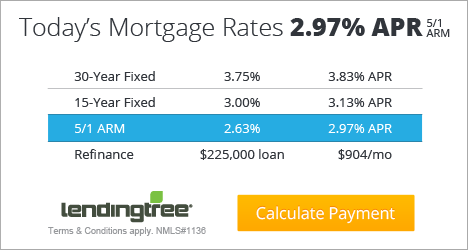 We will know soon!