MLB The Show 16: The First Five Things To Do
The grass has been cut, the peanuts have been roasted, and the hot dogs are grilling. It's baseball time. While hope springs eternal for your favorite team, your virtual team is primed for greatness. It's time to play MLB The Show 16! If this is your first foray into this fantastic series, the options at your disposal can be a little daunting. Even if you're a Show veteran, there is a lot to unpack for the new year.

So here are the top five things you should do after booting up The Show.
1. Practice!? We talking about PRACTICE?!

Baseball is fundamentally one of the hardest games to master, both in the real and virtual worlds. Sony San Diego has moved some of the practice modes that used to be gated behind the Road to The Show career mode, most specifically batting and pitching. Play both these practice modes because not only will they earn you valuable experience points, but you'll get to learn the nuances of playing the game.

The batting practice is particularly helpful as the default camera view has been changed to give a better view of the infield from the batter's box. Learning how to hit in this view while using the revamped directional hitting mechanic is one of the keys to success.

2. Shine Bright Like A Diamond

I generally don't play the card-collecting variants that have become all the rage in today's sports games, but Diamond Dynasty (The Show's answer to Ultimate Team) seems like it has got legs. Diamond Dynasty is more than just "play the game, collect some cards." There's an entire game within a game here. Whether it be the Battle Royale or the Conquest modes, both modes add an entirely new way to play, and give you plenty of reasons to continue on with the mode.
3. Imports

Did you play RttS or Franchise in The Show 15 and think your guy still has lots of career left? Don't you worry! Import your character or your entire Franchise from last year's game into The Show 16. You will start exactly where you left off in last year's version, but you'll be able to implement all of this year's improvements. Who said you can't have your cake and eat it too?

4. Play Online

There is more to do with your PSN friends than ever before. Yes, you can play a single game against your old college roommate but that's just the start. Diamond Dynasty alone gives you several different ways to play friends and strangers online. Online Franchise is back, so that you and your friends can decide if you're more Steinbrenner or Billy Beane. You can even have an online Home Run Derby.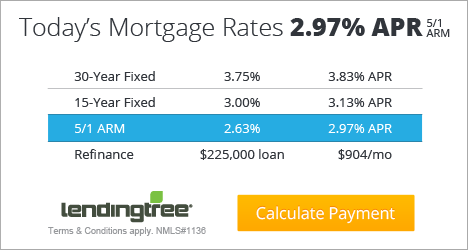 5. Your Mission, Should You Choose To Accept It

Missions give you a new wrinkle on the mundane. There are a ton of passive missions that are available while playing Diamond Dynasty. All of these missions are tiered and start fairly easily like "Tally 75 runs with your Diamond Dynasty team." Soon, however you'll get "captain" missions like "only use players that wear a jersey number above 45." There are missions for all of the different modes within Diamond Dynasty, so check out all the modes and build a powerhouse team.


These are just five things can be done when starting The Show but there's so much more that can be done. What are you guys doing with The Show 16. Let me know in the comments.