It looks like another animated short is going to be making its way into the public eye, this time focusing on the character of Amélie Lacroix, better known as Widowmaker.
For those of you that didn't see the first animated short, it gave us a glimpse into the story of Winston and how Overwatch came back into the action after being disbanded.
The newest short announced will follow the story of how the young French wife of an Overwatch agent was warped into one of the deadliest killing machines on the planet. Given the lore behind her character, I'm extremely excited to see it in the beautiful style of animation that the first video was built around.
The short will premiere on Playstation.com at 12PM (PT), on the 3rd April. Make sure to tune in and get a glimpse of the action!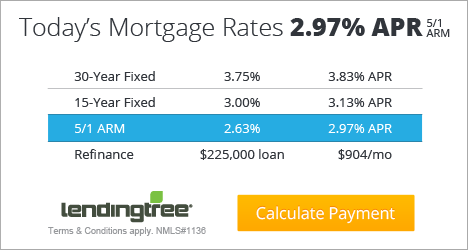 You can check out the official post here.