A new update has just been released by developer The Coalition for the PC version of Gears of War: Ultimate Edition, which brings some nice tweaks to the game. These new tweaks fall in line with the recently-announced Windows 10 Universal Windows Platform features.
The complete patch notes for the new update can be found below, which includes unlocked framerate and v-sync toggle.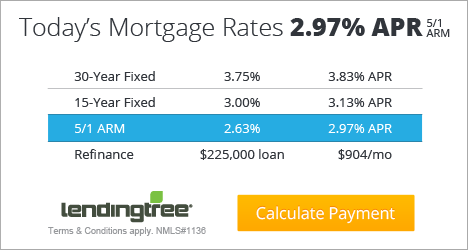 Gears of War: Ultimate Edition is available now on Xbox One and PC. Gears of War 4 is set to launch exclusively for the Xbox One on October 11th, which takes place many years after the original Gears of War trilogy and stars Marcus Fenix's son JD.