We all knew it was coming, but now EA has made the official announcement for NHL 17. The next game in the popular hockey franchise is coming later this year, though a release date was not announced. However, these game's usually launch in September, so this game will more than likely stick with that release schedule.
EA also revealed that the fan voting for the cover athlete is now live, with people being able to vote for one of the four following athletes in head-to-head match-ups:
The voting will be held in a three-round competition, which will run until May 2nd. You can get your vote in by clicking right here.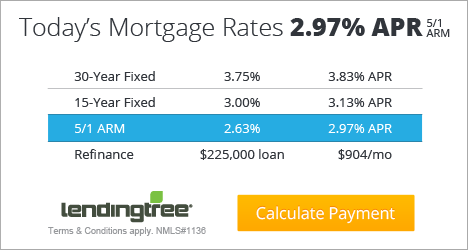 A new trailer for the game was also released, which you can check out below.