Starting today, all Heroes will be free-to-play, while there's also a 50% experience boost. Moreover, the sales for next week are up.
From today and until April 11, all Heroes will be unlocked and available to play freely in all regions. This will be accompanied by a +50% Bonus XP Event that will last until April 18. You can read our article about these events here.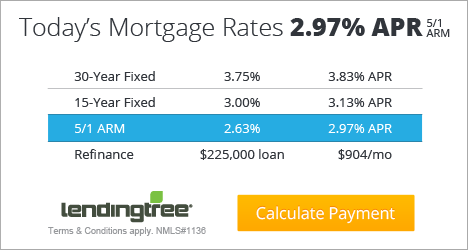 Don't forget that the 2016 Spring Global Champions Bundle is also available this week, while next week the Azmodunk Bundle will be released. You can find everything you need to know about these two Bundles in this article.