The wait is soon to be over. Blizzard confirmed today that the release date for Whispers of the Old Gods will be the 26th April 2016, at least in the Americas region.
While this date has been speculated about for some time now, we finally have confirmation. Those in Europe and Asia will have to wait an extra day, or at least a few hours, as the set will be available on the 27th in those regions.We are reminded that the set will have 134 cards, and that the $50 50-pack offer will be available until the set goes live.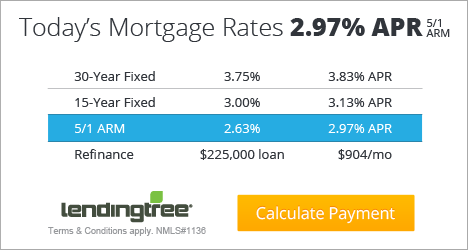 Remember, there will be a stream on April 21 featuring and .