A new patch has hit the servers in all regions. Most notably, it contains the new Hero, Tracer, for everyone who has pre-purchased the Overwatch: Origins edition. It also includes various other features like balance updates, bug fixes and UI changes.
The cavalry is here! Tracer is the newest Hero to join the Nexus and she is available to everyone who has pre-purchased Overwatch: Origins. For everyone else, you will have to wait until April 26 to buy her. Don't forget to check the Tracer spotlight. It looks like Tracer's HP will be similar to Murky's:
Among the various UI changes this patch brought, the draft lobby UI received a much needed change since a lot of people wished Heroes were more easily recognisable.
Spyrian
We're actually taking an initial step toward making this better with our next patch. You can read here for a few other details, but essentially, we're adding a tooltip that'll tell you each player's hero/skin name when you hover the cursor over their portraits in the draft lobby.
There are also changes to two battlegrounds, Infernal Shrines and Towers of Doom, as well as balance changes for Greymane and Artanis. The patch also contains quite a few bug fixes.
As far as the ingame Shop is concerned, Azmodunk received his third Skin Variation which is coloured after the winners of Heroes of the Dorm, Real Dream Team from Arizona State University. Butcher's gold price will be reduced this week (you can read about all of this week's sales here). Moreover, the 2016 Spring Champion's Mount has also been added to the Shop (we'll have a separate article about it soon).
Lastly, there are two new Bundles: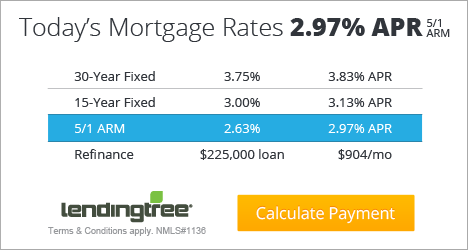 You can read in detail the patch notes here.