Arc System Works is bringing the PlayStation Vita game, Time Avengers, also called AeternoBlade on 3DS, to PlayStation 4 on April 26, 2016.
Time Avengers is a side-scrolling combo action game that revolves around time-control mechanics. The game previously released for PlayStation Vita and Nintendo 3DS, and the PS4 version will be in full-HD, run in 60fps, with shorter loading times, illustration-style character portraits, and online rankings for clear times.
The upcoming PS4 version of Time Avengers will also add new DLC features, including an exclusive battle mode called "Battle Arena," swimsuit costumes, and more.
Below is a look at the game's PlayStation 4 introduction trailer: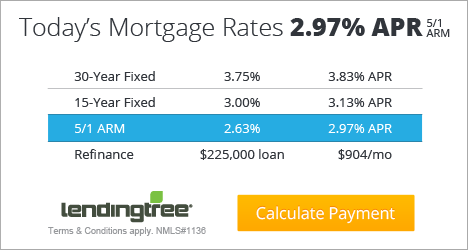 Time Avenger will release digitally for PlayStation 4 in Japan on April 26, 2016 for 1,620 yen.