Few superhero movies have proved as divisive as Batman v Superman: Dawn of Justice. But what does the film mean for the future of DC's Cinematic Universe? 
The critics may not have been kind, but Dawn of Justice's box office opening was still one of the biggest in history. While many have been turned off by the movie's dark, uncompromising tone, others have applauded the fact that DC haven't simply tried to ape the fun, broad style of their big rivals at Marvel. 
So with Suicide Squad on the way this August, Wonder Woman going solo in 2017 and the first Justice League film now in production, what should DC do next with their Cinematic Universe? Should they keep things dark and brooding, or add a bit of levity to proceedings? Is the world Batman v Superman introduces one you want to go back to? Or should they just give up now and start again? Can they compete with Marvel – and should they try? 
And which of the solo character movies in DC's massive upcoming slate are you most excited about? Did the BvS's brief glimpses of The Flash, Cyborg and Aquaman, er, wet [sic] your appetites for more?  Are you just relieved that Gal Gadot's Wonder Woman was brilliant, and that Ben Affleck's Batman – also undoubtedly one of the best things about the movie – will be getting his own solo outing?
We want to hear your opinions NOW! We'll pick the best comments to appear in the letters pages of the world's number one science fiction magazine.
Post in the comment thread below, or email us at [email protected], using the subject line "HOT TOPIC: DC Cinematic Universe". You can also tweet us at @sfxmagazine, using the hashtag #sfxhottopic, or join us on Facebook.
You don't just have to write to us about the DC Cinematic Universe, of course. Give us your thoughts on anything from the exciting and varied worlds of sci-fi and fantasy. What did you think of the new trailers for Star Wars: Rogue One, Doctor Strange, and Fantastic Beasts and Where To Find Them? Is Homecoming the right title for Marvel's new Spider-Man movie? And how excited are you about last week's news that Neil Gaiman is writing an adaptation of his famous collaboration with Sir Terry Pratchett, Good Omens. Or maybe you've just got a comment to make about the latest issue of SFX?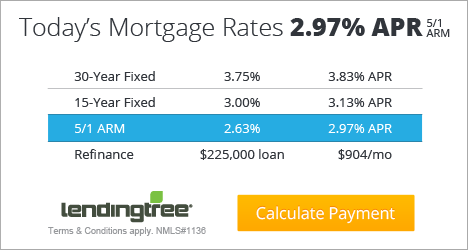 Get writing now and your words could be immortalised in the next issue of SFX!