A look at the legacy of Season Five, and how it has shaped the game.
What will we think of when looking back at Season Five?
Another Season has come to pass in Sanctuary, and with it some pretty massive revelations. We saw a rise in certain playstyles, reactions from devs, changes in Team Diablo, No-Boss runs, Banwave after Banwave, and even new ways to play the game.
So what is the last impact of Diablo Season Five?
Disclaimer: This post is purely the opinion of the author, Realbookwurm, and is intended to review from the broad community perspective what Season Five was like to many players. Many arguments here have subjective components, and as such should not be taken as fact. Your mileage or experience probably varied. 
Let us start with the bad, and work our way to the good stuff, since there is a lot more that Season Five has done to impact the game positively than negatively.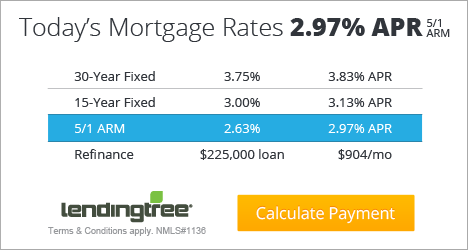 Now, the heart of article is revealed. We have made it this far, and now the rock bottom and the sky-high aspects of Season Five come to light. 
Season Five has come and gone, and with it a new legacy was born. What the full effect is still remains to be seen, but we can assess some core principles in the immediate. What we know is that like any Season, there are going to be bad aspects, and those that make us remember exactly what has us logging in again and again and again. Season Five seemed to polarize the issues, making the extremes of the bad, as well as the good, more apparent than ever. In the end there more good than bad, and this should have all fans of the franchise reaching for that mouse.
Personally, I had a great time in Season Five, and I am looking forward to Season Six, which will begin as follows: 
I want to thank readers, and now that I have said my piece, I open the comment box to all of you below. Do you agree or disagree with my take? Let me know!