They might have been a bit late this time, but the March 2016 Heroes of the Storm leaderboards are finally here! Let's see the top players of the last month in the Americas and in Europe.
Lots of well known names in the top 10 of the Hero League!
You can see the rest of the NA top 200 for Hero and Team League here.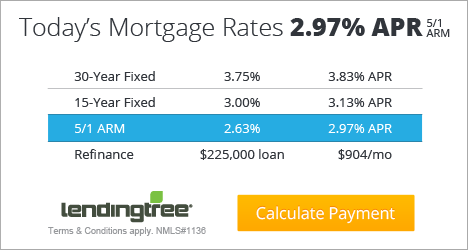 You can find all the EU rankings here; we will again be posting only the top 10 in both Leagues.