Ghost Recon: Wildlands released last month and featured plenty of content of its own, but the game will be getting more content added to it with an expansion later this month. As we gear up for the release of the Narco Road expansion, Ubisoft has released the 3.0 update patch for the game that addresses numerous different elements of the game.
One of the big new gameplay features that the update brings to the game is that of weekly challenges. Every Wednesday these challenges will be announced, which will be for solo or co-op play. Up to three in-game rewards will be given each week, with the challenges being broken up into seasons that last six weeks. This will all kick off with The Rise and Fall of Unidad challenge, with each respective challenge also containing its own theme.
The 3.0 update for the game comes in at 5.3GB on consoles, whereas the PC version is 6.5GB. The update is already available to download for console players, but PC players will have to wait until April 14th. The following are the complete patch notes: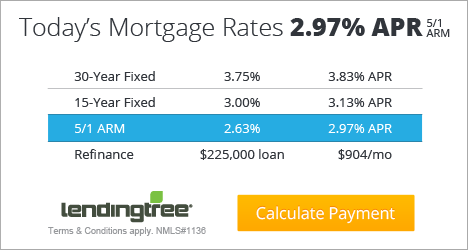 Ghost Recon: Wildlands will be getting its first expansion called Narco Road on April 18th, and has players hunting down three gangs of smugglers to ultimately get the ringleader named El Invisible. It will be available for season pass holders on the aforementioned date, but those who wish to purchase it on its own will have wait until April 25th and pay $14.99. You can get the full details on the expansion by clicking right here.