This update covers two interesting looking new cards, Shadowcaster and Forlorn Stalker. This brings the total number of revealed cards to sixty five.
Shadowcaster is a complicated card to visualise without testing, but it seems likely that it will find a home in at least one Rogue variant. Rogue has been given and already, and Rogue has a lot of new tools to play around with. Finding the balance for new decks is going to take some time, and it looks as if Rogue will remain difficult to play. also confirmed on Twitter that silencing the 1/1s that come from Shadowcaster restores their original Power and Health stats.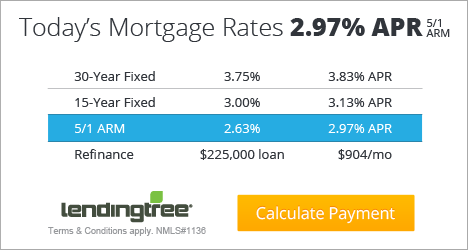 Forlorn Stalker seems to be pushing Deathrattle Hunter once again. At the moment there do not seem to be enough Deathrattle cards to support it, but there are still plenty of cards to be revealed.Servant of Yogg-Saron and Faceless Summoner .Deathwing - Dragonlord and Embrace the Shadow .Thistle Tea and Twilight Summoner .Wisps of the Old Gods and Soggoth the Slitherer .Cho'Gall and Possessed Villager .Yogg-Saron and Spreading Madness, plus lore .Blood Warriors and Call of the Wild .