In this article, we'll talk about a panel for Warcraft at PAX East, an upcoming prequel novel and Duncan Jones cryptically teasing something new arriving on April 19.
The yearly PAX East gaming festival will take place in Boston on April 22-24, 2016. On April 23, director Duncan Jones and actor Rob Kazinsky (who is portraying Orgrim Doomhammer) will give a one-hour talk on the movie at the convention's main stage. You can find the rest of the details here.
We also have a release date for a prequel graphic novel for the movie: June 7th! IGN had the scoop on this one; Warcraft: Bonds of Brotherhood is a 112 page graphic novel with a story created by Chris Metzen, written by Paul Cornell and with artwork by various artists. In a few words, this graphic novel's story is the following:
In a fantasy action epic set decades before the film, the young and headstrong Llane, Lothar, and Medivh embark on a mission of vengeance that will forge them into heroes… the kind of heroes Azeroth will need in its darkest hour.
Here is the cover by artist Kevin Tong:
Lastly, it looks like we are probably getting another trailer in 4 days. In response to a fan asking for a new trailer, Duncan Jones tweeted this: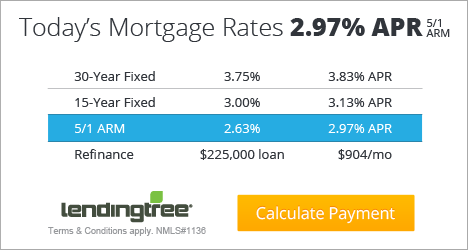 We can't wait to find out what it's going to be!