While Horizon: Zero Dawn received critical-acclaim when it launched last month and was notable for having a very small day one patch, developer Guerilla Games is still supporting it to make it as good as it can possibly be. The developers have just released a new patch for the game, which brings the game to version 1.04 and packs multiple fixes to both the main and side quests.
This update addresses many bugs that some players were reporting that took place during the main quests, with fixes coming to the "A Seeker at the Gates" quest being the most prominent. There are also several side quests that received a similar treatment, so if you've been playing the game and experienced any bugs then be sure to try again to see if your problems were resolved. Lastly, there are a few game system fixes that are included with this patch, which address things like exploration music stopping or protagonist Aloy getting stuck in her sliding animation.
The following are the complete 1.04 patch notes: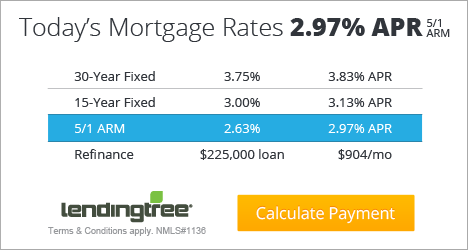 Horizon: Zero Dawn is available exclusively for PlayStation 4.