Each weekend in Destiny, Xur, Agent of the Nine makes an appearance in the Tower to dole out exotic weapons and engrams to Guardians. He's a one stop shop for the rarest exotics in Destiny, so it's no surprise that players await his weekly arrival with bated breath. Thus far, Xur has been on a tight timetable. Xur arrives in the Tower at a random location and remains there for a set time period. Xur will appear from 4am ET on Fridays until 4am ET on Sundays.
Once you find Xur you'll need to have the appropriate types of currency to do business with the vendor. So far, he's accepted a few different types of currency, and there's no telling if Bungie is set to throw a curveball at players on any given week. Xur sells very rare Exotic Weapons and Exotic Armor, allowing players to trade in their Strange Coins and Motes of Light for the very best gear. Though, for a short time he was accepting Spirit Bloom and Spinmetal in exchange for Strange Coins during the second week, before Bungie quickly changed it due to players exploiting this system and hauling in large numbers of the rare coins for the fairly common crafting materials.
Bottom line, these exotic weapons and armor don't come cheap and you'll likely need to be stocked up on Strange Coins and Motes of Light. To earn these you'll need to complete missions or get lucky with Decoherent Engram Drops. Weekly Heroic Challenges will drop you strange coins, and the higher level you tackle, the more you'll earn. Public Events can also earn you this currency, and getting lucky in The Crucible can also earn them.
Thus far, Xur has appeared in random locations each week in the tower. Below you'll find the location of Xur this week, and in previous weeks, as well as what goods he's had on offer.
For Rise of Iron, Xur will not be making appearances at the new Felwinter Peak social area.  Instead he will continue to show up at his normal locations each week.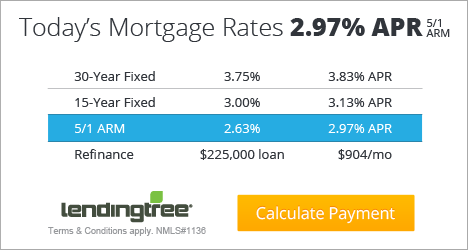 Xur will now play  a new role in upgrading Exotic Gear in Destiny.  The final power node of all Exotic Gear will require an Exotic Shard, and visiting Xur is one way to get them.  Xur will be selling these Exotic Shard for 7 strange coins when he visits the Tower.  Beginning on December 9th, Xur will be offering players the ability to upgrade Exotic Gear to higher Attack and Defense ratings.  This requires an Exotic Shard to complete.  Upgrading this gear will reset the progression for the item.
Each week, Xur will have a number of upgrades for existing Exotic Gear in his cache, as well as the standard Exotic Gear offerings.
Xur is located in the Reef at Queen's Bay.  This week Xur has the following weapons and gear:
Xur has the following Curios:
Check back later for future locations of Xur and the exotic Destiny items this mysterious vendor has for sale.